JUST SOME OF THE WAYS
Customers are using Hire VA Reception
HR Hotline
Large companies use Hire VA Reception to handle incoming questions for HR teams.
Customer Support Hotline
Teach Hire VA your FAQ & common support issues, and we'll take care of support.
Office Receptionist
SMBs use Hire VA to handle incoming calls, answering FAQ & making bookings.
Sales Hotline
Hire VA can handle phone sales - answering FAQ, making sales & handling your CRM.
Pickup Orders
Restaurants & grocers use Hire VA to take customers' pickup orders over the phone.
Appointment Scheduling
Businesses that rely on appointments use Hire VA to help customers schedule appointments.
Lead Qualification & Intake
Hire VA can help qualify leads according to criteria, do phone intake, and add them to your CRM.
Receiving Payments
Hire VA is PCI-DSS compliant, and helps businesses take payment information & bill over the phone.
You didn't start a business to take calls
Luckily, we did.
Focus on what you do best, and let us take the calls.
We promise we'll make you sound great, at an unbeatable price.
Grow your business
Deliver great experiences
Never answer a phone again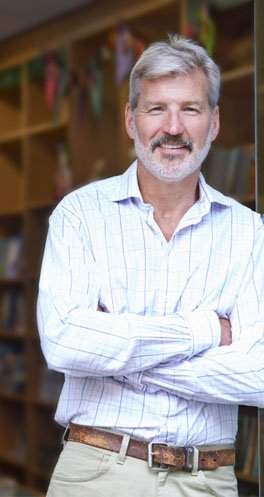 Your receptionists are real,
awesome people
At Hire VA, we make sure the people answering the phones
for you, are happy, helpful people - motivated, and excited to win you new business!
Get Started EXAMPLES OF
What Hire VA is Already Doing for Companies
MOBILE MEDICAL CLINIC, SAN FRANCISCO
WHAT Hire VA DOES
Hire VA greets callers, helps them book appointments using the clinic's EHR system. After, Hire VA sends the clinic, the caller, and the doctor a confirmation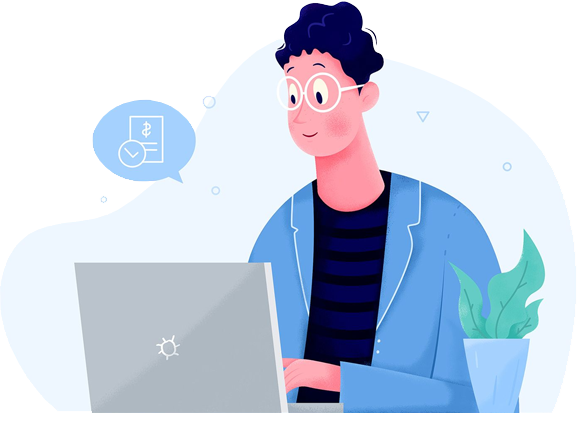 Connect Receptionist
to Assistant
If you're a customer of Hire VA Assistant, or are interested in adding Hire VA Assistant to your Reception, the two integrate seamlessly. Any Action Items you receive on Reception, Hire VA Assistant can take care of.
We can take care of to-do's and action items
One click set up
Completely customizable
Fair, transparent pricing
per call, not per minute
If you've ever worked with another Receptionist service, you know that charging by the minute is very common, and these minutely rates usually work out to being quite expensive per hour. We don't do that, we let you choose plans based on call volume per day.
No cancellation fees, no hidden fees
No setup fees
Fair, transparent pricing
SOFTWARE, APPS & TOOLS YOU ALREADY USE
Hire VA Works With Everything
Whether it's Slack, Salesforce, Zoom, LinkedIn, Asana, Trello, MailChimp, Zapier,
or anything else, Hire VA can manage, update, and handle it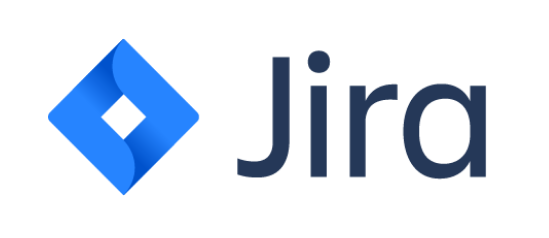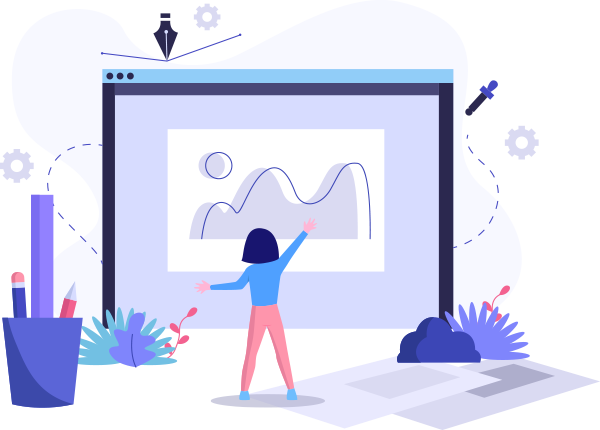 "I went from 2 to 200 calls
a day, thanks to Hire VA"

After we secured a partnership with a giant network of urgent care clinics, I was receiving over 200 calls a day. I found Hire VA, they set me up in a day, and were able to scale up and take customer questions & bookings for me, if I didn't have Hire VA, I don't think my business would have made it to where we are today.
EXPLORE
The Process
Getting started with Hire VA is easy, the process is as simple as 1-2-3!
Our Story

Relationships are important, so we want to make sure you know who we are, and what we're trying to do.
Hire VA was originally a research project at the University of California, Irvine. Our goal was to create cutting-edge artificial intelligence to handle tasks, in service of creating an afforadable assistant service for individuals, inspired by Jarvis from Iron Man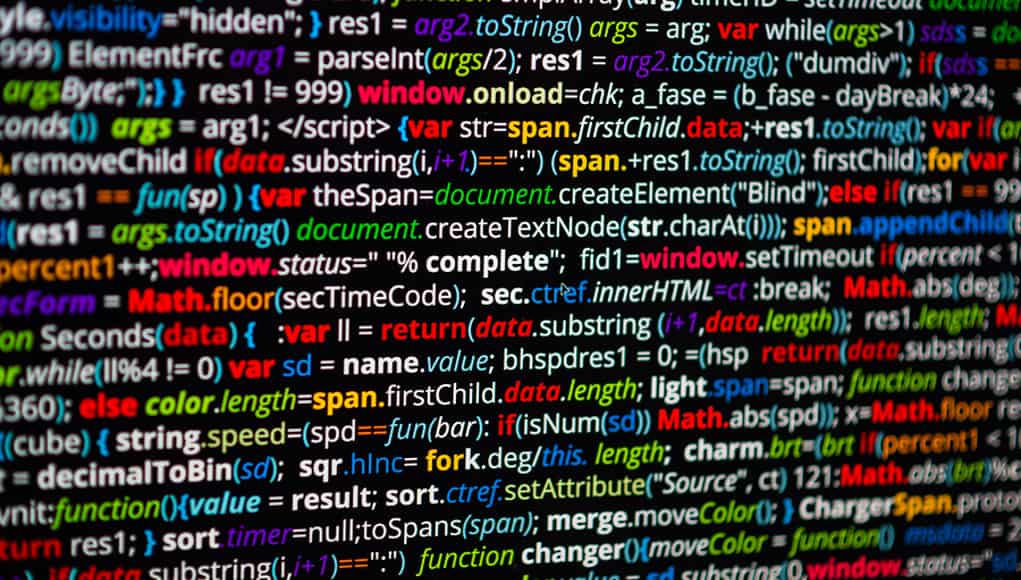 We sought expertise from consumer psychology experts, executive assistants to Fortune 500 CEOs, and created version 1 of Hire VA. We believe in rapid updates, and so, we'd release improvements to Hire VA every day.
We launched Hire VA's personal assistant service on Product Hunt, an early-adopter community, and we were an instant hit on day one. We propelled to the Number #1 Product of the Day, globally, and we served thousands of requests for customers.
While Hire VA was being further developed, now at the University of California, Berkeley, we saw an opportunity to focus our technology on businesses. That's what you're learning about right now! Meet Hire VA for Business.
Businesses all over the world are adopting Hire VA, and loving it. Our human/AI hybrid approach means that work is always high quality, but thanks to AI, incredibly affordable as compared to others virtual assistant companies.
Ready to Explore Hire VA?